Contact Us:
2515 Tahoe Drive
Sumter SC 29150
Phone: (803) 469-3226
Fax: (803) 469-3227
Owner: Greg McCaskill
southtech@ftc-i.net
greg.mc@southtechmachine.com

Office Hours:
Monday - Friday
7:00AM to 5:30PM
STM - Precision Tool and Die Solution:
SouthTech Machine Inc. opened in 2007 with the hopes of becoming the premier precision tool and die shop in the area. Our customers look to us for great quality and incredible service. We try to deliver on these expectations every time.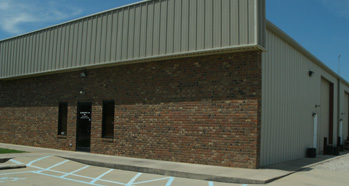 We believe that your satisfaction should be guaranteed.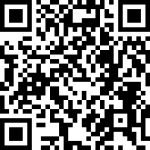 Services:
STM is built on the foundation of providing the very best in customer service and accuracy. STM utilizes the latest in 3D solid-modeling CAD/CAM technology, including the latest revisions of SolidWorks and Visi by Vero. We also strive to maintain up to date equipment including 3 axis milling and 4 axis wire EDM. This capability provides our customers with a seamless transition from their design work to completed components. STM has the privilege for working with a wide variety of industry including automotive, medical, heavy vehicle, as well as consumer goods. Let STM show you how we can become your go to - Precision Tool and Die Solution
You can learn more about our company from the About Us page, but if you want to get a great quote for your business or organization check out the Contact Us Page, it's both quick and easy.
Like us on Facebook