Contact Us:
2515 Tahoe Drive
Sumter SC 29150
Phone: (803) 469-3226
Fax: (803) 469-3227
Owner: Greg McCaskill
southtech@ftc-i.net
greg.mc@southtechmachine.com

Office Hours:
Monday - Friday
7:00AM to 5:00PM
Company History
SouthTech Machine Inc. was founded in early 2007 specializing in providing state of the art complex machining services to local manufacturers. STM now provides consulting, complex machining, and production runs for industries along the east coast. We at STM have been very blessed as we are still growing and developing new relationships. We are looking forward to what 2020 has to offer.

With experienced Journeyman Tool and Die Makers, state of the art software and equipment; SouthTech Machine Inc. can handle the complex machining needs of today's industry. This includes: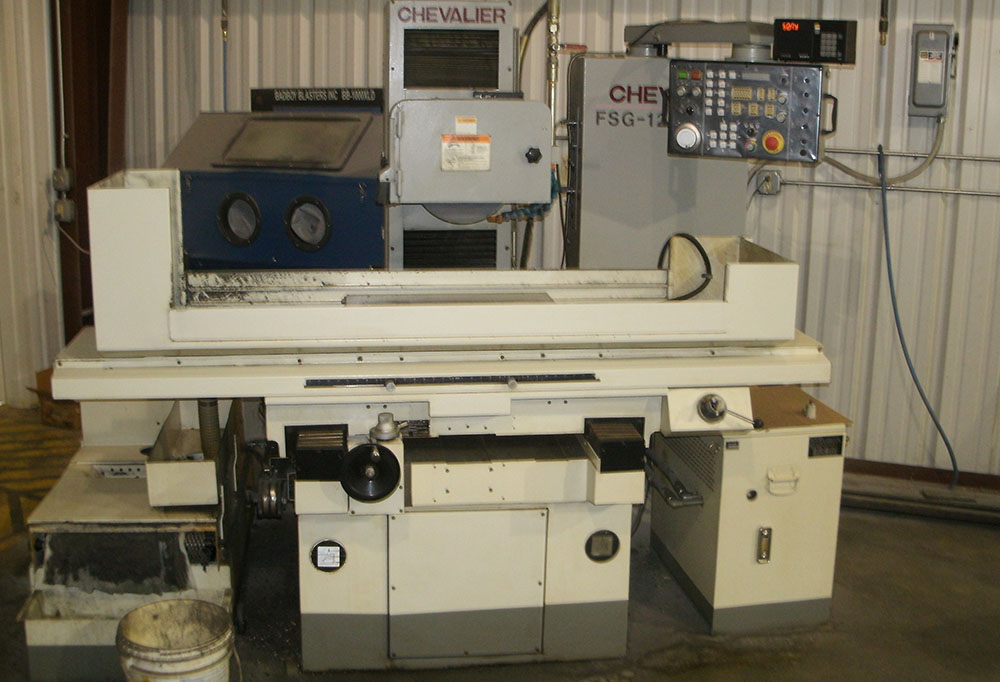 2007 Charmilles 440SL 4 axis Wire E.D.M.
2019 HAAS ST35-Y Turning Center

2008 HAAS SL2 CNC Lathe
2018 HAAS DM2 Milling Center
2010 HAAS VF5 Milling Center
2007 HAAS VF3 Milling Center

2015 Okamoto Surface Grinder
16" x 32" Automatic Surface Grinder
Chevalier FSG618M
6" x 18" Manual Surface Grinder

Acer 3VKH Manual Mill 10" x 50"
Cress Heat Treat Furnace Model C2121
Miller SyncroWave 200 TIG Welder
Hyd-Mach Band Saw
Yale Lift Truck
Software:
SolidWorks 2019 3D Design Software
VISI 2020 --- 3 Axis Machining – "C.A.M." Software